Image
Mr. Tom Vignoles 
IS Milan Headmaster
" I am delighted to welcome you to the International School of Milan. It is a great privilege to be Principal of such a long-established IB world school, and a tremendous honour to be trusted with the education of all of our IS Milan students. Our academic expectations at IS Milan are very high, and we are very proud of the knowledge and expertise of our staff team. We also know that all people, whether students or adults, learn and operate best in a caring, thinking and respectful environment. Our mission at IS Milan is to nurture happy and confident individuals at every level of the school, and we are always keen to do anything we can to support our students' well-being "
Image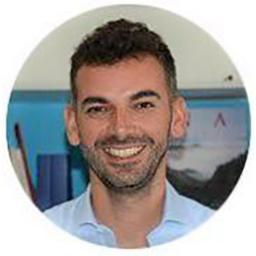 Iain Sachdev
IS Monza Principal

"As the only fully authorised International Baccalaureate school in the area, we endeavour to implement the IB programmes exactly as they were intended, with education being driven by an inquiry-based and highly experiential and collaborative approach. We live and breathe our Core Values on a daily basis and are forever breaking the boundaries of the traditional classroom thanks, above all, to a team of highly skilled, dynamic and committed professionals whom I am honoured to call my colleagues."
Image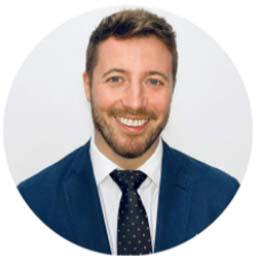 Gavin Williams
IS Como Principal

 "ISC is a place where students feel a sense of belonging and where they know they are valued as an individual.
As an IB World School, we aim to develop young people that will make a positive difference to the world through intercultural understanding and respect.  We do this by empowering our students to be active, reflective and responsible life-long learners."
 
Image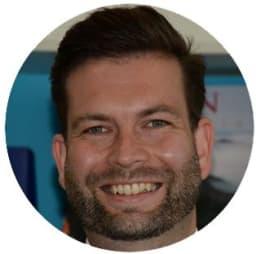 Andrew Ackers
IS Ticino Principal

"By seeing the teacher and the student on a learning journey together, the teacher should be a facilitator of inquiry, leading the student on a learning pathway of discovery. Here at IST we are doing this."
Image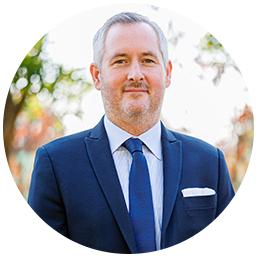 Paul Barrie
IS Modena Principal
"A very warm welcome to the website of the International School of Modena. As the first IB (International Baccalaureate) Continuum school in Emilia-Romagna, we are proud of the educational provision we offer on our beautifully green, specially designed campus in Montale. Our multicultural community is made up of students from 3 to 18 years of age, learning through inquiry in the world renowned PYP, MYP and DP programmes which follow on from our Reggio-inspired curriculum in Early Years. We prepare our students to achieve exceptional results in their Quinta Elementare and Terza Media examinations, as well as outstanding IB Diploma grades for our graduating classes."